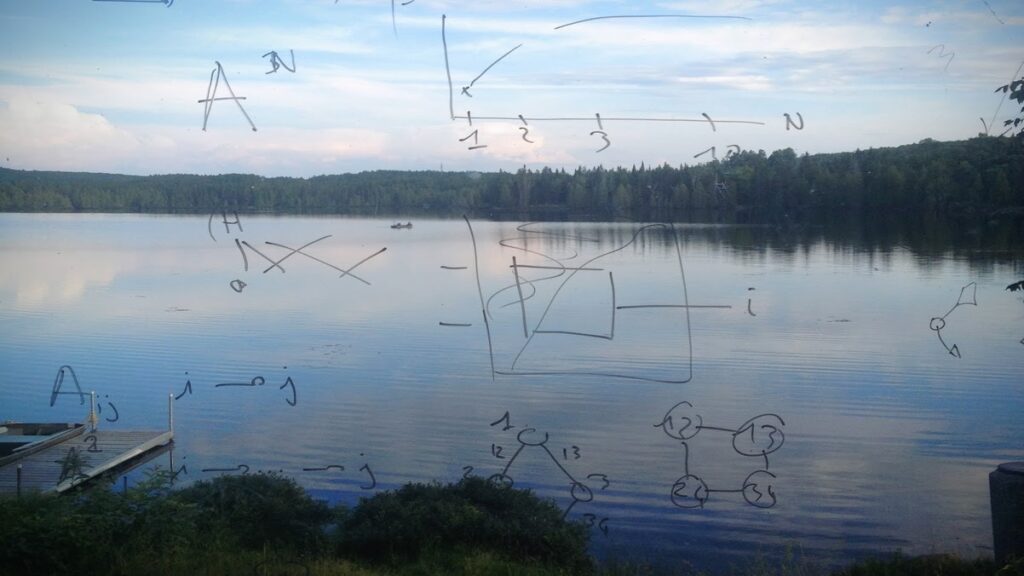 The Computational Biodiversity Science and Services (BIOS2) training program is a pan-canadian collaborative initiative funded through NSERC's Collaborative Research and Training Experience (CREATE) Program.
BIOS² aims to train the next generation of highly qualified professionals and researchers in quantitative ecology and to prepare graduate students and postdoctoral researchers to have a high-impact career in biodiversity science.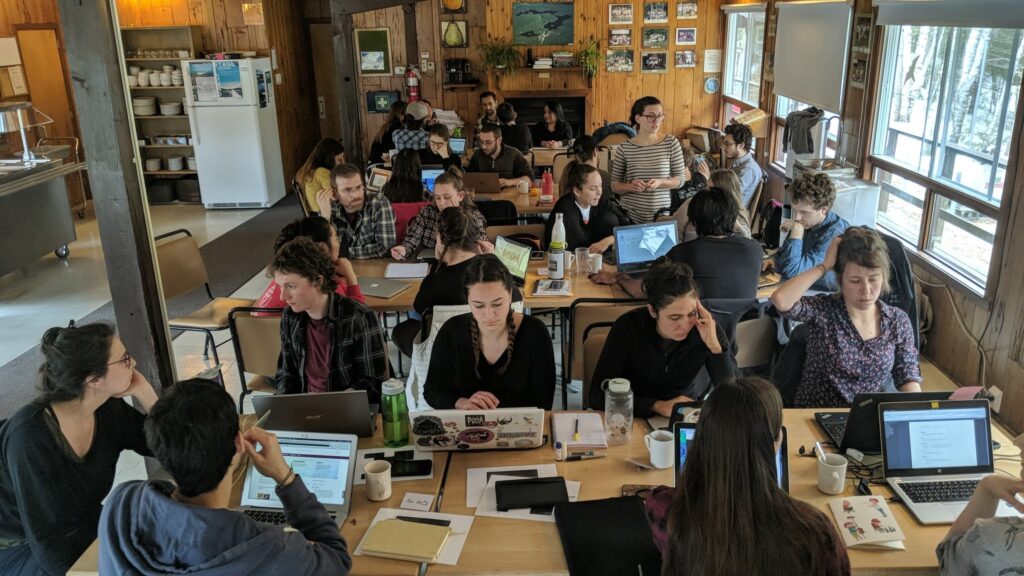 BIOS² is an interuniversity and cross-sector collaboration which unites a diverse group of academics, government employees, NGOs and the private sector.
We welcome everyone who is interested in learning about quantitative ecology, especially those who want to: participate in our activities, engage in collaborative research, and commit to improving training in numerical methods.
Photo
Banner: Leonard von Bibra | Unsplash, About section : Timothée Poisot