The BIOS2 program is based on a truly collaborative management structure, articulated around three committees working with co-applicants and fellows to maximize the training outcomes : the Training Committee (TC), the Advisory Program Committee (APC) and the Selection Committee (SC). In addition, the entire programme is orchestrated by the direction and the coordination team.
The direction and coordination team is composed of:
DOMINIQUE GRAVEL
PI and Scientific Director of BIOS2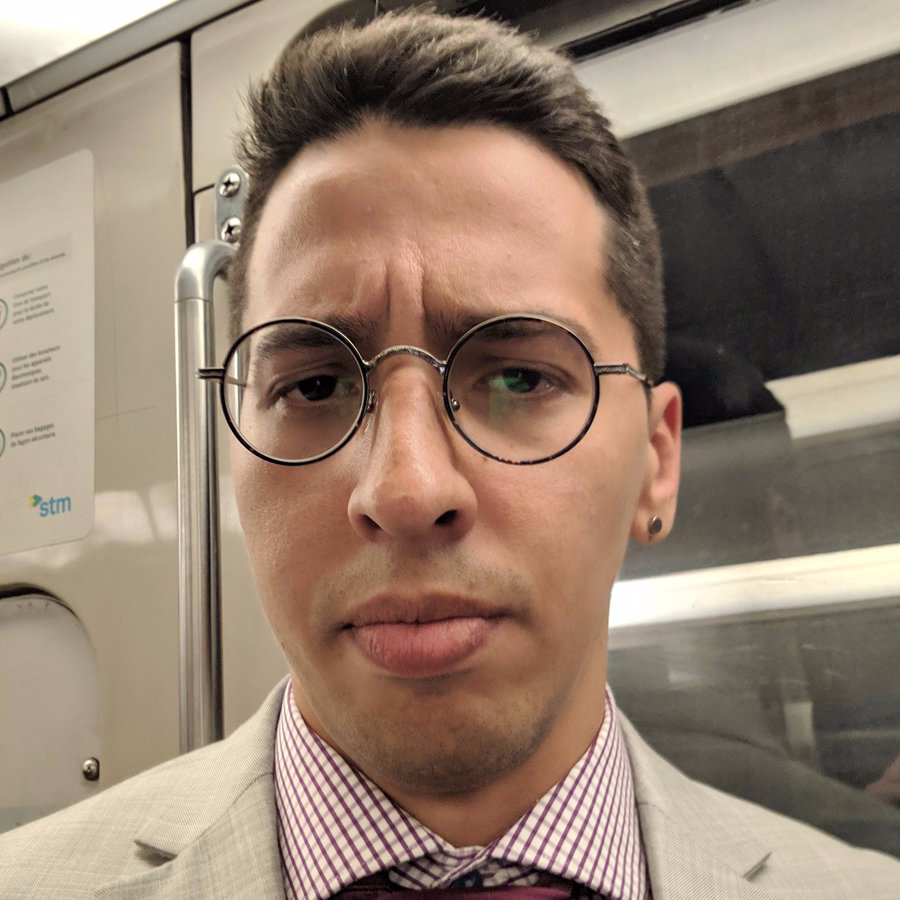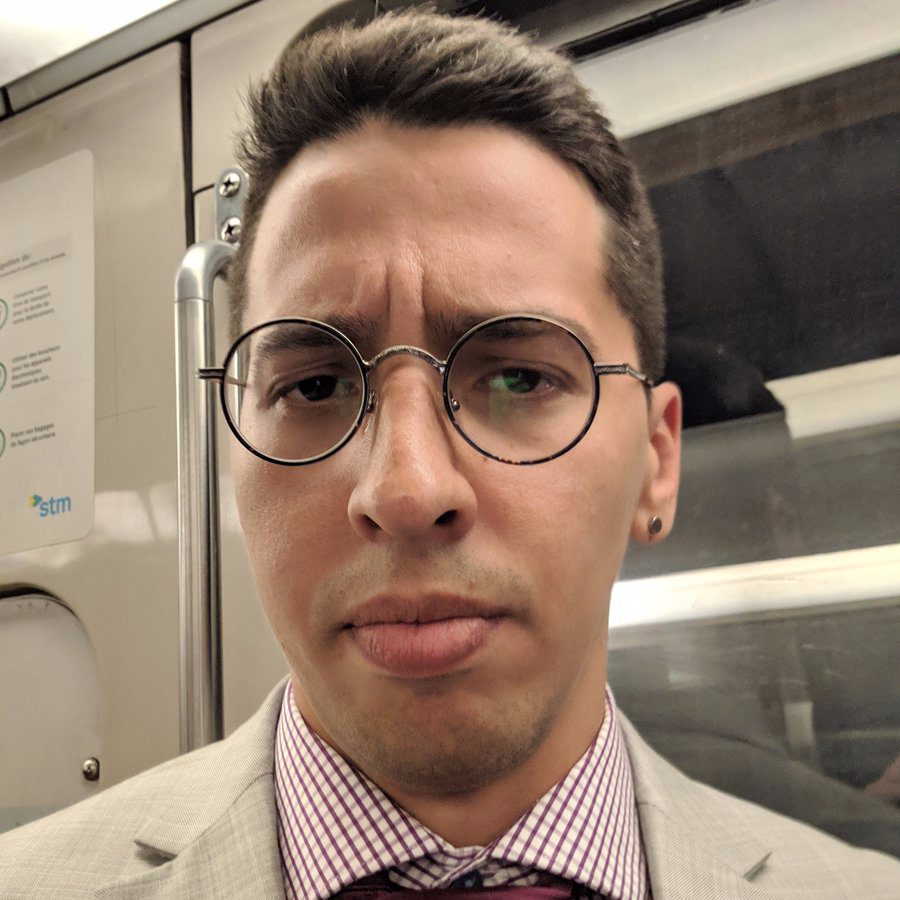 TIMOTHÉE POISOT
Training Director of BIOS2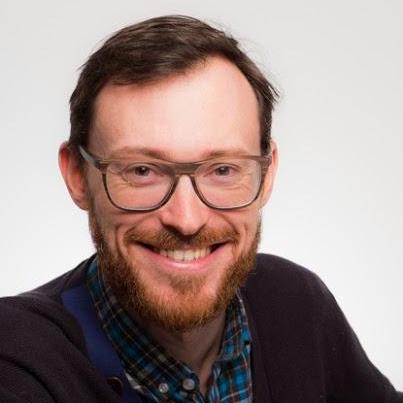 ANDREW MACDONALD
BIOS2 Training Coordinator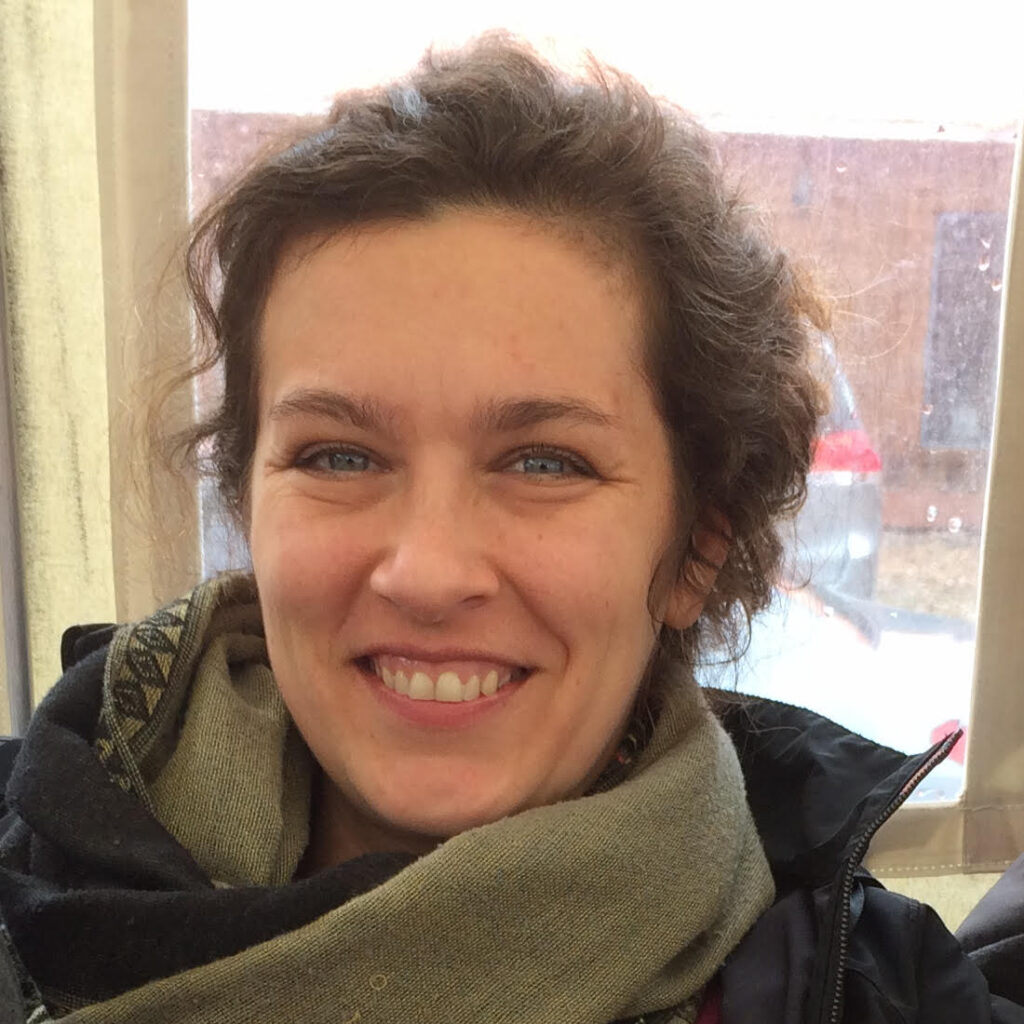 KIM GAUTHIER SCHAMPAERT
BIOS2 Program Coordinator
Program Evaluation
Direction and coordination team is responsible for the program evaluation. Frequent evaluations of the correspondence between the program objectives and the program outcomes are vital to test the performance of the program and to ensure flexibility and adaptability. The results of the evaluation are discussed during the summer school within the BIOS2 community as well as with the Advisory program committee (APC) to complete in-depth evaluations and give feedback to the direction and coordination Team.
Photo: Scott Webb | Unsplash